Wednesday, January 4, 2017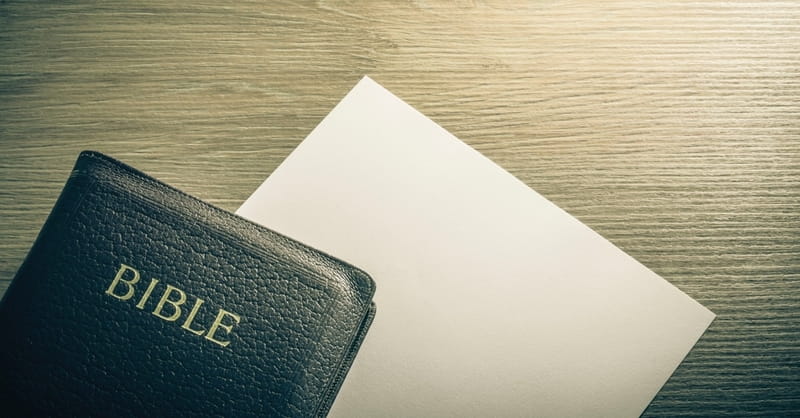 Choosing Your Life Verse - Topical Studies
: "Have you ever been asked what your "life verse" is? You know, the scripture quote that seems to speak to you directly – the one that holds a personal meaning for you. When I first heard of this concept, I was immediately overwhelmed."
'via Blog this'
Posted by

steve
at 10:53 AM
No comments: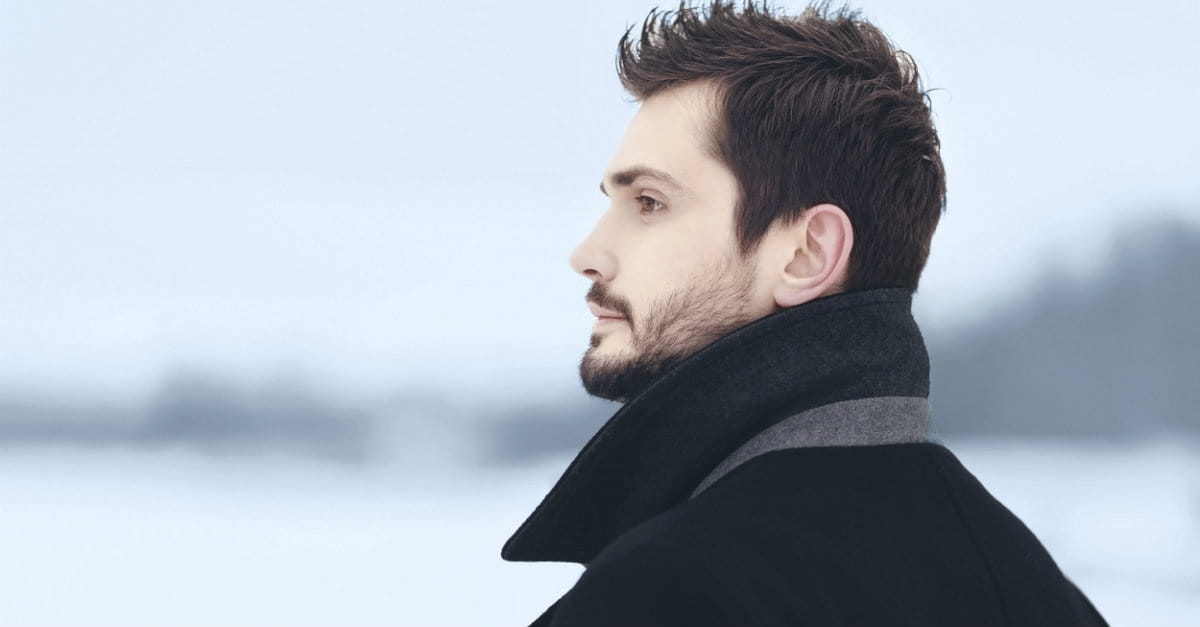 4 Reasons to Face the New Year without Fear - Happy New Year
: "God's Word brings us a comforting promise, along with an insightful command as we face a new year: "Let your conversation be without covetousness; and be content with such things as ye have: for He hath said, I will never leave thee, nor forsake thee. So that we may boldly say, The Lord is my helper, I will not fear what man shall do unto me" (Hebrews 13:5-6)."
'via Blog this'
Posted by

steve
at 10:51 AM
No comments: